Brave or Crazy? No, just human....
Last night while standing in my back yard I hear a scream that comes from somewhere behind my house… I run in the house, grab my keys, cell phone and my MAG light… jump in the car and drive towards where the scream seemed to have come from… for what ever reason I turned down a st. that I have never driven down only to drive up on a guy, a girl and 3 dogs coming towards...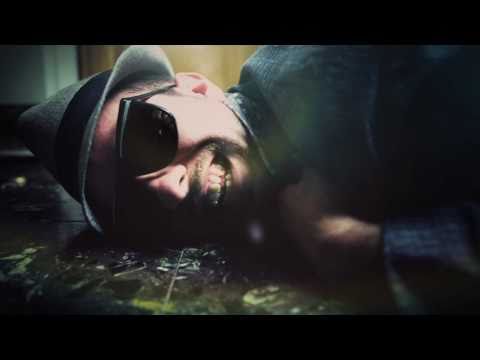 Well it's been a minute....
Figured I should post something on here… Welcome to the new followers and if you don't already, follow me at www.twitter.com/inkdup7 and www.facebook.com/inkdupdrummer and check out www.facebook.com/chaoticfusion
these should be the rules for EVERY show/party/DJ... →
djadam12: There will be no stupid Friday songs. There will be no Mafia Wars requests. There will be no trance keyboard hip hop lameness. There will be no Thom York dancing weird. There will be no Coachella dust. There will be no Tiger Blood. There will be no Nicki Minaj. There will be no Swag…
Thanks to yourethesattelite for this...... →
INJUSTICE System
Our justice system should be renamed the INjustice system… People, especially children, should be protected, and people should be held accountable for their actions… unfortunately that isn't the way it works… Court does nothing, CPS does nothing… who can you ask for help that will actually do something??? I dont understand how people turnd look the other way and...
To.....
Having a child OR donating either sperm/egg DOES not make you a Mother OR Father… The love and nurturing that it takes to raise a child is not something you can force yourself to learn. SOME were meant to be parents and SOME just don't get it…. being a parent is about being selfless and putting the needs of a little human that DEPENDS on you before your own. Using your child as a...
My Son...
Spent most of the day with Orion and last week had him here at the station with me for an entire day… I am so blessed to have such a well behaved, loving, kind, fun, smart and articulate little human… I love that he and I can talk and at 6 yrs old we can have better convo's than most adults I know… I love him more than life.
It does not matter how slow you go, so long as you do not stop. ~Confucius *I think Confucius was a hornball….  Or maybe it's just me reading too much into hiw wisdom…
well ....
not really sure what the hell i am gonna do with this but i suppose i will figure that out at some point.